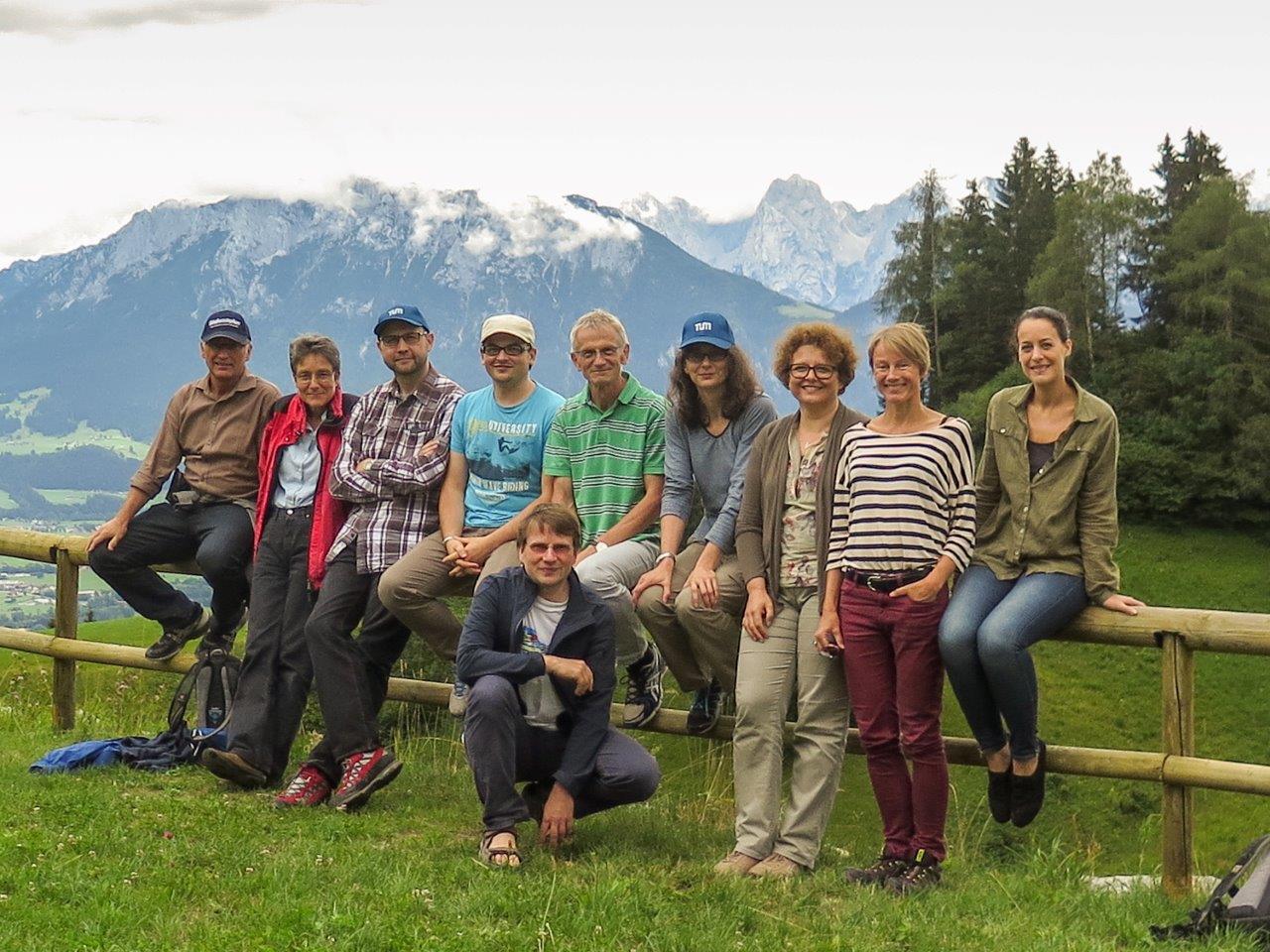 Information, Contact, How to Find Us
If you want to visit us, you can get the directions here: How to find us. Go to the Forest Center if you want to know how to find us on campus, i.e. in the faculty building of the School of Forest Science and Resource Management.
Go to Contact if you want to know more on how to contact us. We are looking forward to hearing from you.
Choose Library if you want to search our book collection. Here you can also find whom to contact if you want to work with our library.
Follow Links if you want to more information on other German and international finden research institutes that work in the same area as our chair. You will also find their the links to the homepages of our partners.
Go to Search if you want to search our homepage. The Sitemap will give you an overview of our homepage.