Welcome to the website of the Department of Economics & Policy at the TU Munich. This website is currently under construction.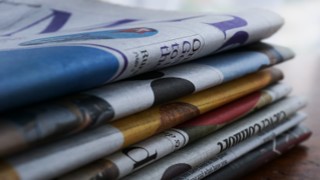 Find out about current events, happenings, seminars and the corona regulations currently in place at TUM and our department.
Learn more about our department, our individual chairs and professorships. You will also find our contact persons here.
Here you will find our lectures and seminars. We also provide information about project studies, IDPs, and our semester price.
Find out about our research portfolio, facilities, publications as well as about our research
results.
We offer a number of research seminars at our department. Further information about the seminats, topics, and dates can be found here.
Munich Papers in Political Economy (MPPE) is a series of working papers on topics at the interface of economics and politics.
The Alumni- und Förderverein für Economics & Policy an der Technischen Universität München is currently being founded. Further information can be found here.